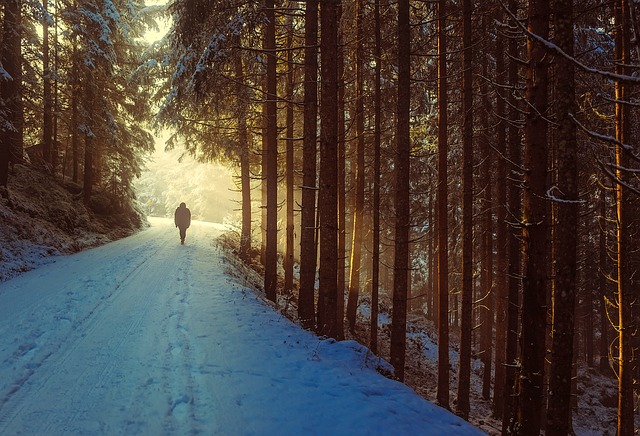 Southern Maryland Myofascial Release is a private physical therapy practice located in Solomons, Maryland. Nestled between the Patuxent River and the Chesapeake Bay, we treat the unique individual using the advanced Myofascial Release techniques developed by John F. Barnes, PT. These techniques, in conjunction with CranioSacral therapy and other more traditional therapy techniques, allow for the holistic evaluation and treatment of a patient, thereby offering you a true and transformative healing experience.
Contact us! We look forward to helping you on your healing journey!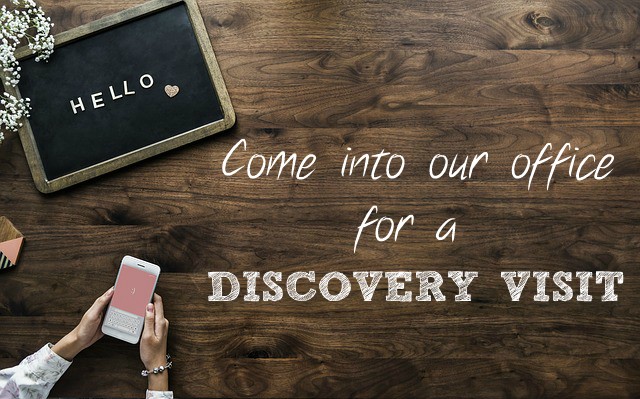 Discovery Visit



This FREE 30-minute visit will acquaint you with our office, the tools & techniques we use, as well as provide you with information about how myofascial release can benefit you personally. Call us!