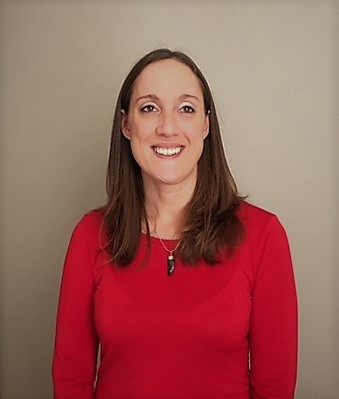 Heather is the owner and sole practitioner of Southern Maryland Myofascial Release Inc. Her journey as a physical therapist began when she became a patient at 14 years old after dislocating her left knee playing volleyball. She learned a lot during her rehab, most importantly seeing first hand how rewarding a career in helping people could be. She attended Ithaca College in Ithaca, NY graduating with her Bachelor of Science degree in 1999 and her Master of Science degree in Physical Therapy in 2000. Her professional journey took her through staff positions including acute care, skilled nursing care, wound care, aquatic therapy, and outpatient orthopedics. When Heather took her first Myofascial Release class in 2009 is when she truly found her path and her gift.
After finding her spark, Heather felt the need to restore the patient in the patient care process. All too often she saw insurance companies dictate the care a patient received, instead of the professional therapist who was working with them. It was this desire to place the patient first that led her to create her private physical therapy practice Journeying Into Healing, LLC in October 2011 and from there, grew the business into Southern Maryland Myofascial Release at the start of 2017.
Heather's knowledge base is not just built on her work and educational experience, but also on her personal journey and recovery from: knee dislocation, shoulder dislocation, shoulder reconstruction surgery, neck surgery and extensive abdominal surgery. It is through these experiences and her personal stories, that she knows there is immense healing potential waiting to be tapped within each of us with the right touch and technique. That is why she chose to extend her skill set beyond traditional physical therapy into the realms of Myofascial Release, CranioSacral Therapy, Myofascial Decompression Therapy, even Daoist Stone Medicine. She brings all these tools to the treatment room to help people achieve their own transformation, offering them a unique opportunity to heal from their own personal histories and injuries.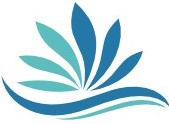 The One testimony that says it all:
"I don't know how anyone lives without this therapy." ~ J.B.